Clam Rake Basket with Handle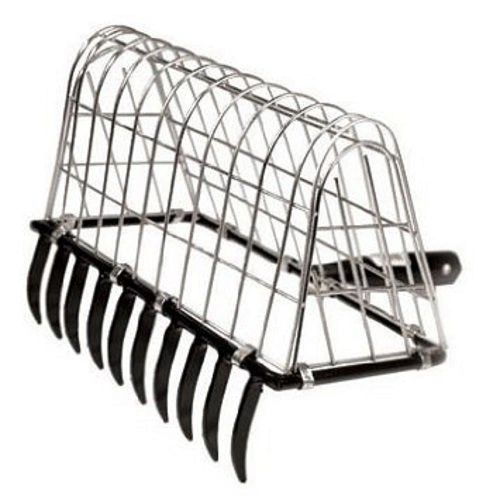 Clam Rake Basket with Handle
**
This item is currently only available for in-store purchase. 
We do also offer periodic delivery to Charleston, SC, Savannah, GA and surrounding areas.  Please contact us for appropriate pricing with cost of freight/shipping. **
Clam Rake with Basket (Handle not pictured--around 48" Inches).  The raking fingers help to dig the clams out of the heavy sand.
Reviews